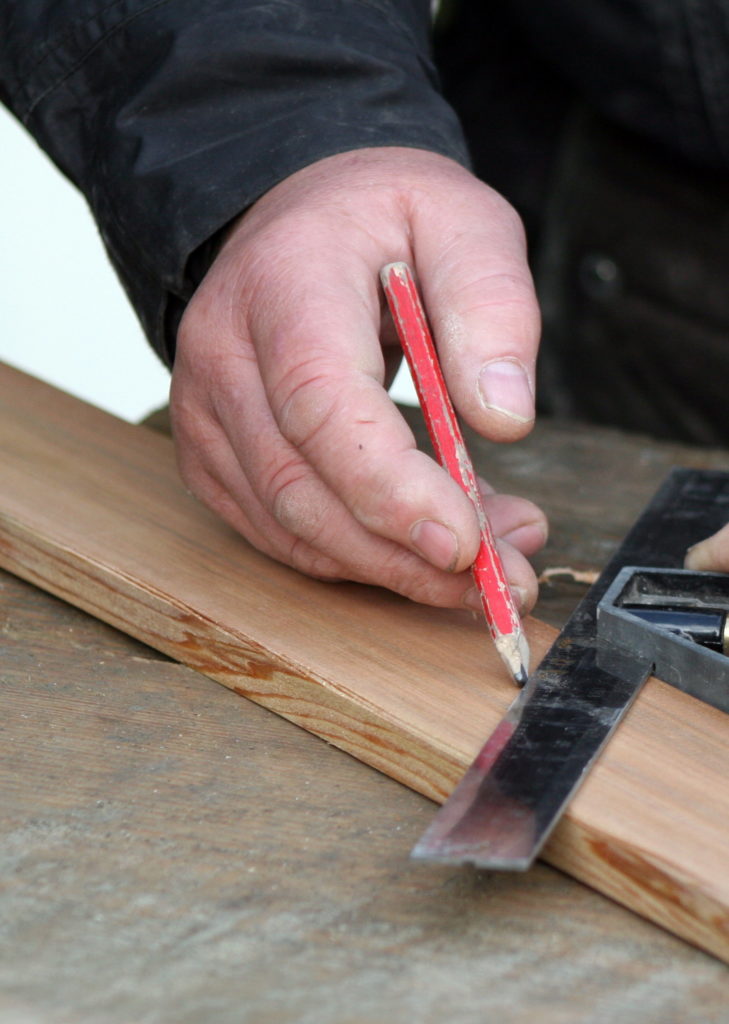 Thank you for your interest in employment at Big Dog Construction Services!
We are a rapidly growing family-owned business that is built on our reputation and the Core Values that inspire us.  If you always do what you say you are going to do, take pride in your work, and will sincerely care about our company and our clients, this job may be a good fit for you.
At Big Dog Construction Services, attitude is everything!
In addition to becoming a member of a great work team, we strongly believe in working with our employees to maximize their potential. As such, we will shortly be rolling out Big Dog "U," a comprehensive training program for our employees.
We are now hiring for the following position:
             Experienced RESIDENTIAL Estimator/Project Manager
We encourage you to apply for the following positions as we frequently have openings:

Construction laborer/helper – clean up, demolition, material handling and other tasks as required
Carpenter – well-rounded general carpentry skills and other tasks as required, including labor tasks
Please complete an online application ONLY if the following apply:
For labor jobs:
You will be able to wear long pants, a hardhat (company-provided), sturdy work boots, gloves and goggles.
You have your own tools, if you are applying for a carpenter position.
You are able to work both indoors and outdoors.
You understand that this is a physically demanding job where you may need to repetitively lift 50 pounds or more.
For all jobs:
You will be able to pass pre-employment and random drug testing.
You have original documentation to prove you can work legally in the U.S.
You have reliable transportation.
You have a cell phone with consistent service so we can get in touch with you.
You enjoy working in a team-based, fast-paced environment.
You do what you say you are going to do and have a great attitude!
You want to work for a rapidly growing company where we work really hard, but value fun as well!
If ALL of the above apply, please complete our online application to be considered for a position.
Thank you for your interest!